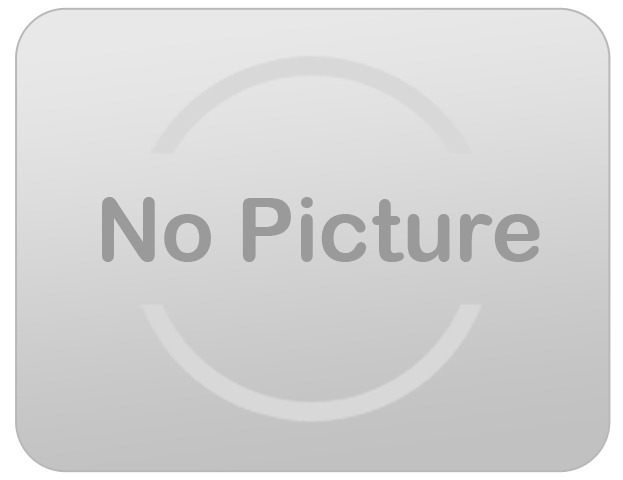 Tarp
Where we use tarps.
The only time we require the use of a tarp is when the units will be placed on dirt.
We can use a tarp on grass if you feel it is needed.
Tarps cannot be used on concrete. The water makes it slippery and it becomes a injury hazard.