All About Aj's Inflatable Events
Aj Reckard:
"One of my first memories as a kid was sitting in the back seat of my parents truck while on the way to drop off a bouncy house. I grew up around this company, and watched the company grow alongside myself. We went from watching mom & dad set up every unit themselves to watching them manage employees and corporate events. This business is their legacy, my inheritance, and I work everyday to work to make the same incredible memories my parents before me did for families all over the valley."

Aj's Inflatable Events is a family-based small business. We are so excited to help you with your next event or birthday party. We have a unceasing memory of past birthday parties from growing up and school carnivals we worked at. We care very much about you and your family as it's been our livelihood for as long as we can remember. It is our goal to be your forever party rental company. We strive everyday to get you clean, nice inflatables to keep your guests happy, laughing with good times. We offer a huge variety of themed bouncers, inflatable games, huge slides, obstacle courses, carnival games, and concessions. Please call us to schedule your next event.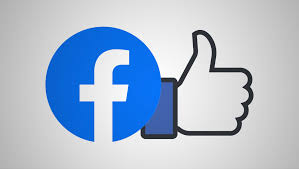 See all our deals on our facebook page
Please like us on Facebook! We like you too:)
Visit our Facebook page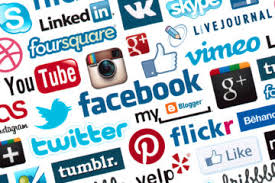 Visit our yelp page!
Check out our information on Yelp including reviews!
Yelp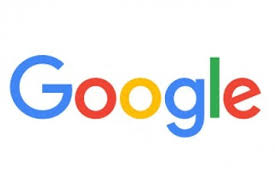 See our Google reviews!
See us on Google!
Google Reviews